Customize your weekend by choosing some great Pinners Texas classes!
Get ready for some fun :) You'll notice that Pinner classes are the best because they are taught by the best people and presenters that can be found anywhere. Enjoy the weekend! Classes are 1 hour long.
"Hey Good Lookin'" Beauty & Fashion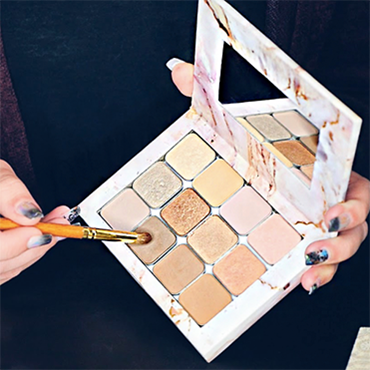 Blending, Bronzer, & Brows, Oh My!
Tap for more info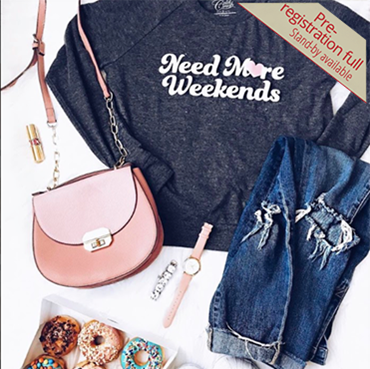 Finding Your Signature Style
Tap for more info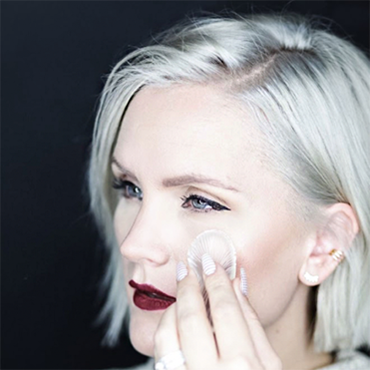 Fresh Face Makeup In Minutes
Tap for more info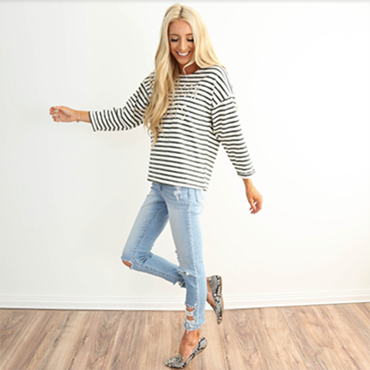 What to Wear and How to Wear It
Tap for more info
"DIY to Make You Sigh" DIY & Crafts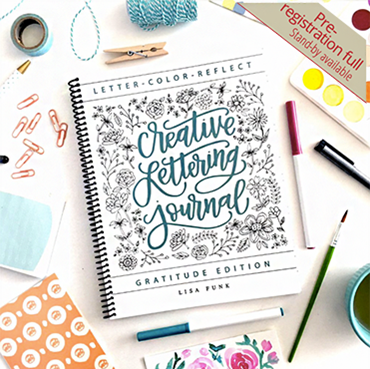 Intro To Handlettering With Heart
Tap for more info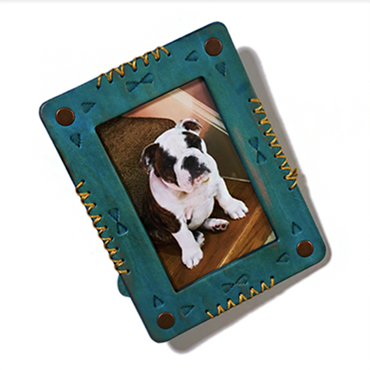 Leather Photo Frame
Tap for more info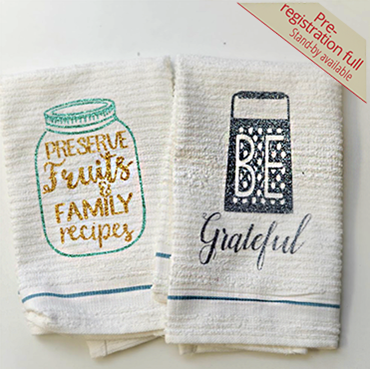 Intro To Heat Transfer Vinyl
Tap for more info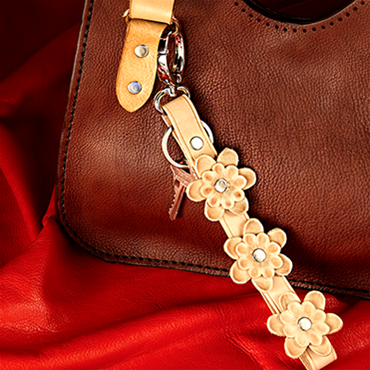 Floral Wristlet Key and Bag Charm
Tap for more info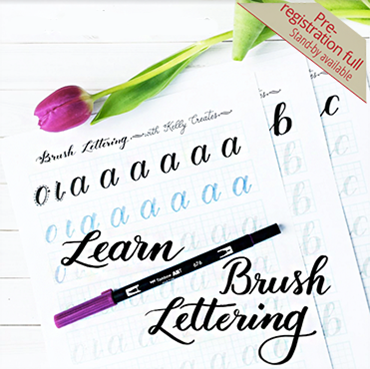 The Art of Brush Lettering
Tap for more info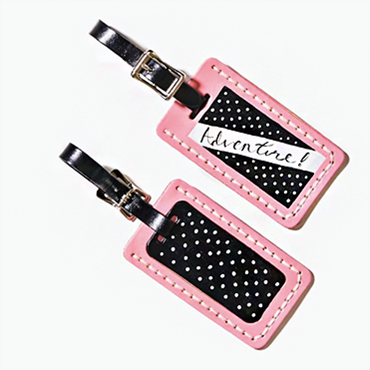 Luggage Tag
Tap for more info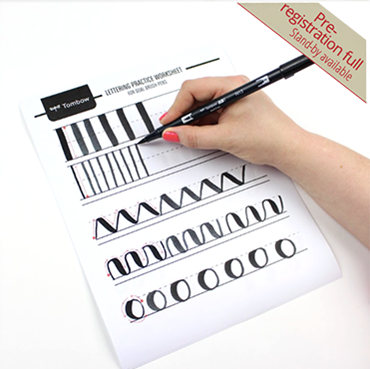 Beginning Brush Lettering
Tap for more info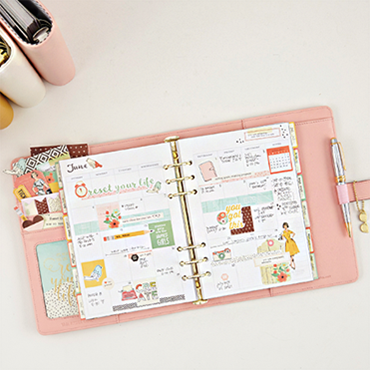 Creative Planning
Tap for more info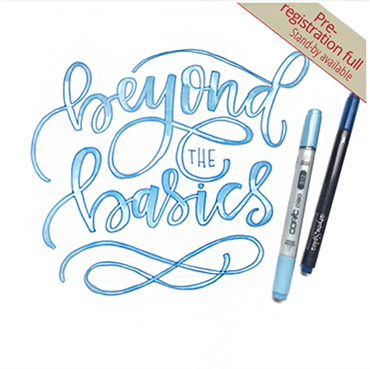 Brush Lettering - Beyond the Basics
Tap for more info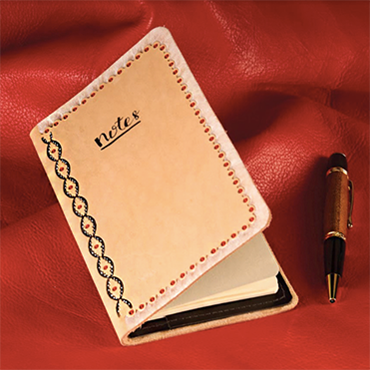 Pocket Notes
Tap for more info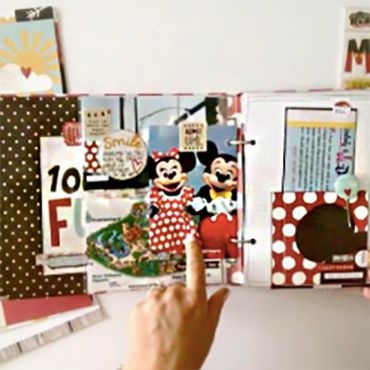 Memory Keeping In Your Planner
Tap for more info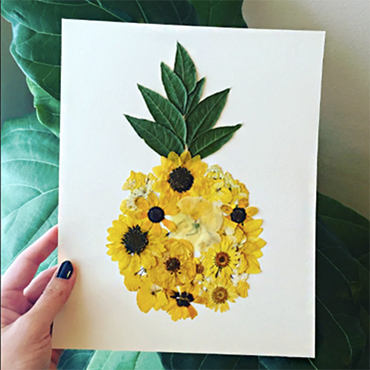 Create Pressed Flower Pineapple Art
Tap for more info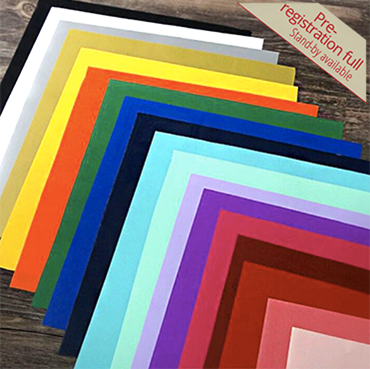 Advanced Heat Transfer Vinyl
Tap for more info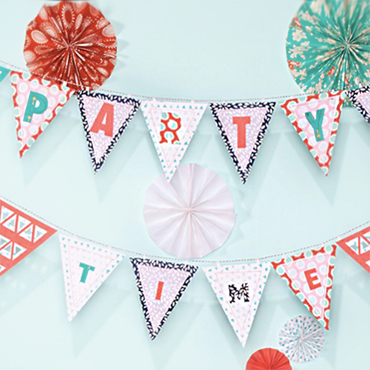 Easy Fabric Banners For Any Occasion
Tap for more info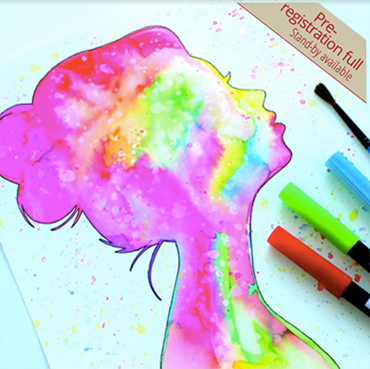 Watercolor Technique with Markers
Tap for more info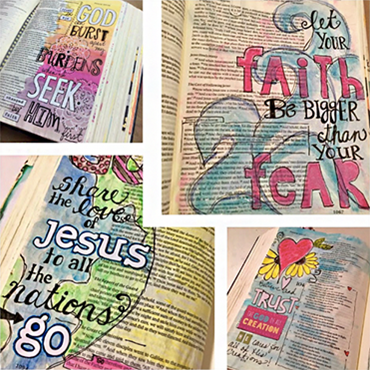 Color Techniques & Creative Tip In' for Bible Journalers
Tap for more info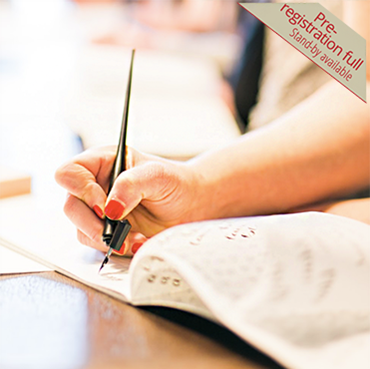 Fun With Handlettering + Envelopes
Tap for more info
Metal Stamping Like a Boss
Tap for more info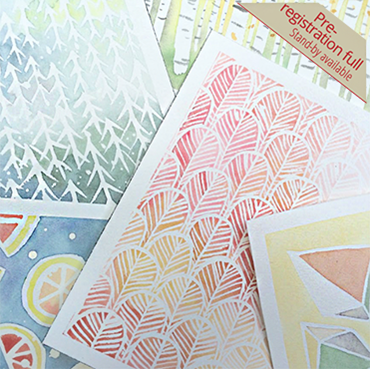 Watercolor & Masking: The Basics
Tap for more info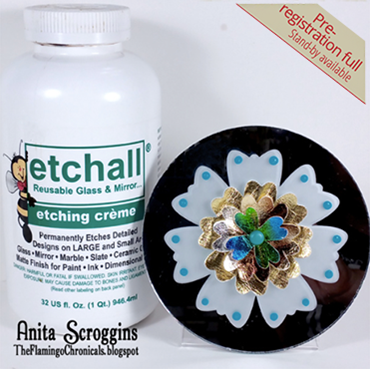 Glass Etching
Tap for more info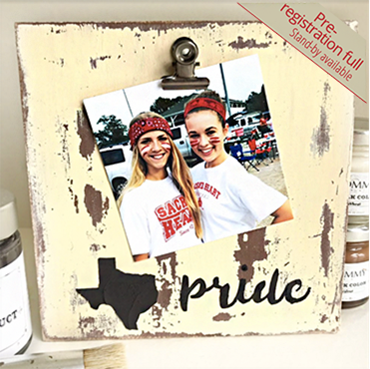 Learn Vintage Paint and Finishes Techniques
Tap for more info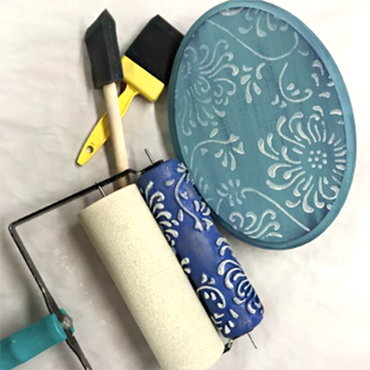 DIY Sign - Learning to Paint with Decorative Rollers
Tap for more info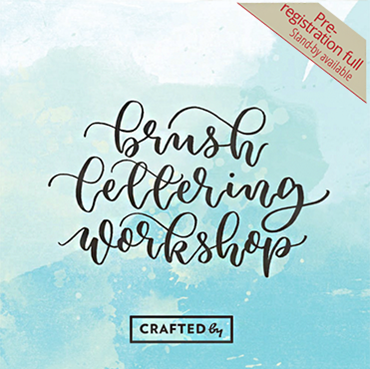 Brush Lettering Made Easy
Tap for more info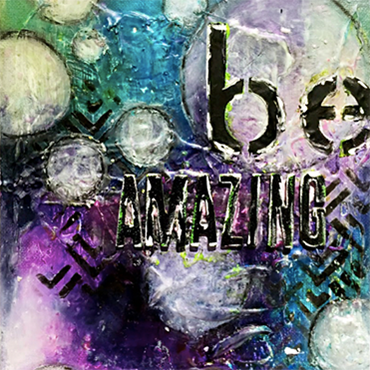 Urban Art Canvas Class
Tap for more info
Bullet Journaling for Beginners
Tap for more info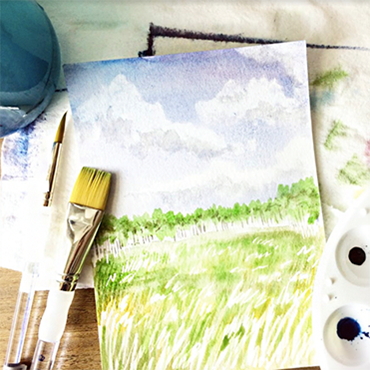 Watercolor & Masking: Abstract Landscapes
Tap for more info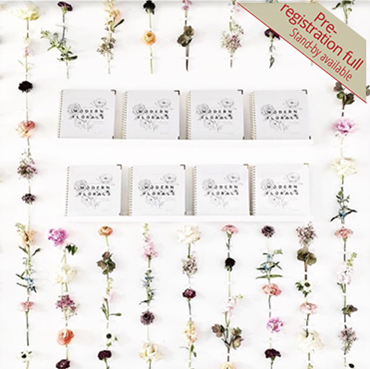 How to Draw Florals
Tap for more info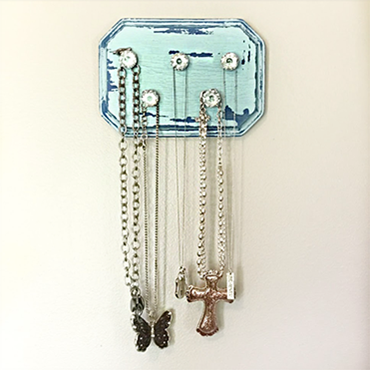 Vintage Paint Techniques for Decor and more
Tap for more info
Every Girl Needs Power Tools
Tap for more info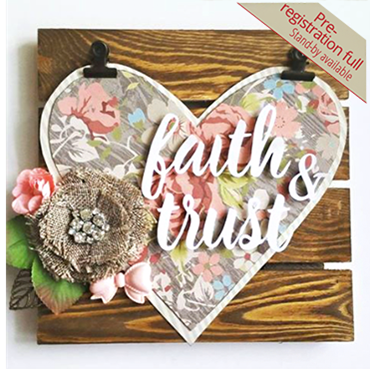 Pallet Art From the Heart
Tap for more info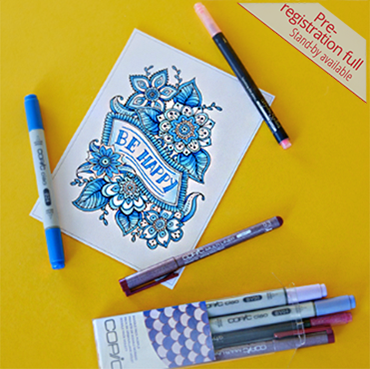 Exploring Coloring with Copic
Tap for more info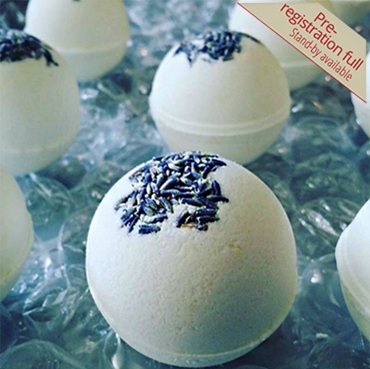 Bath Fizzy Fun
Tap for more info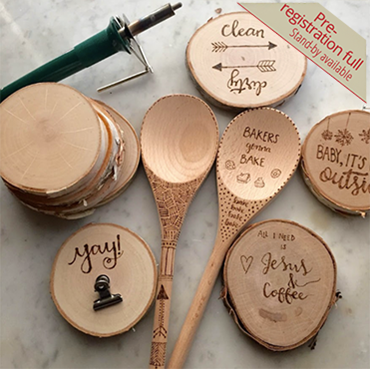 Wood Burning Basics
Tap for more info
Intro to Calligraphy
Tap for more info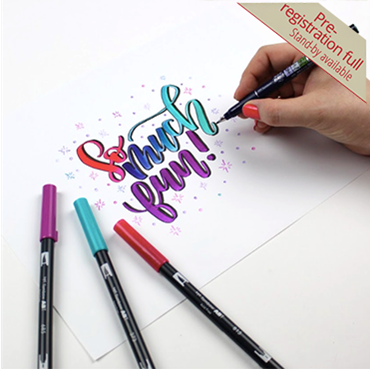 Advanced Brush Lettering
Tap for more info
"My Wonderful Life" Lifestyle & Learning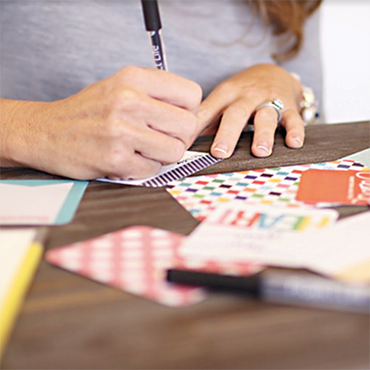 Welcome to Project Life - Back to Basics Scrapbooking
Tap for more info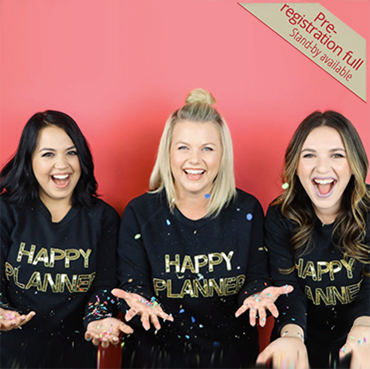 The Happy Planner Party
Tap for more info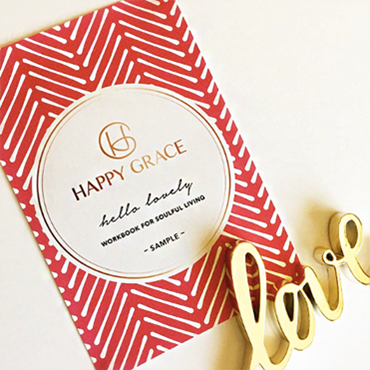 Stop the Insanity + Treat Yourself
Tap for more info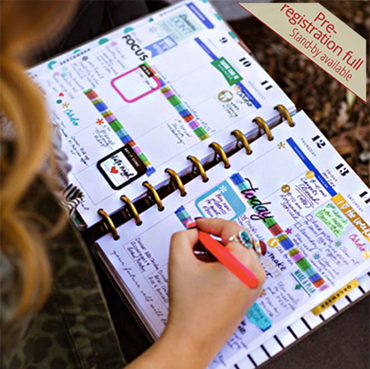 Plan a Happy Life
Tap for more info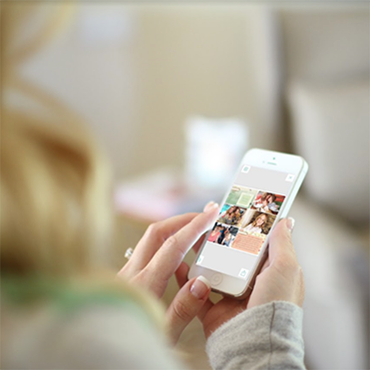 Project Life App - Scrapbooking on the Go
Tap for more info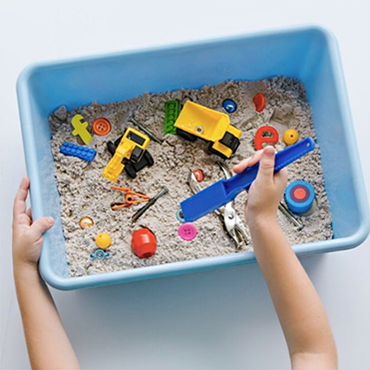 Making Fun & Easy Learning Games For Kids
Tap for more info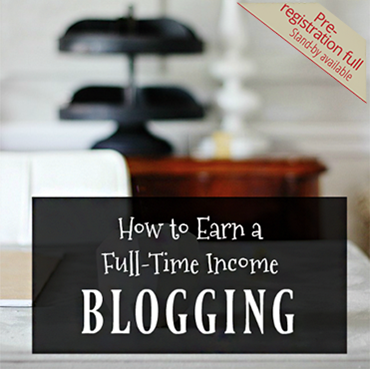 Creative Ways to Make Money From Your Blog & Social Media
Tap for more info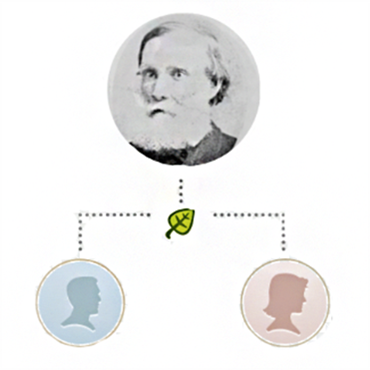 What's In Your DNA: Using Genetics To Discover More of Your Story
Tap for more info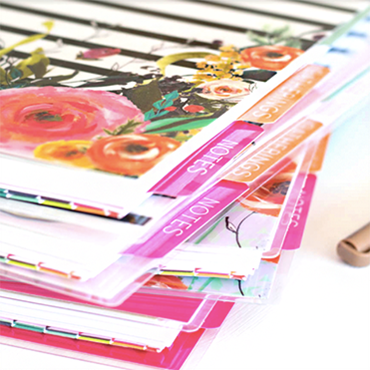 Get Organized Once and For All: Real Life Planning Tips
Tap for more info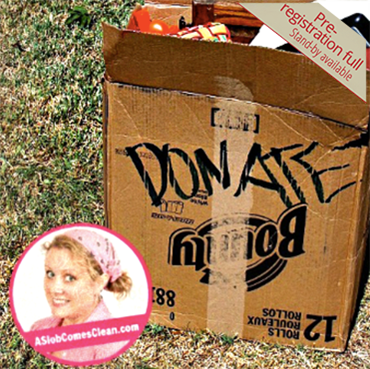 Decluttering Strategies for Real Life (PRE-REGISTRATION FULL)
Tap for more info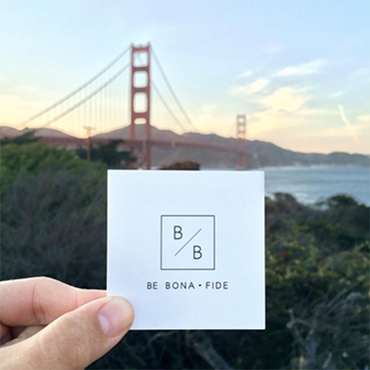 How to be True to Yourself in a World that Strives for Perfection
Tap for more info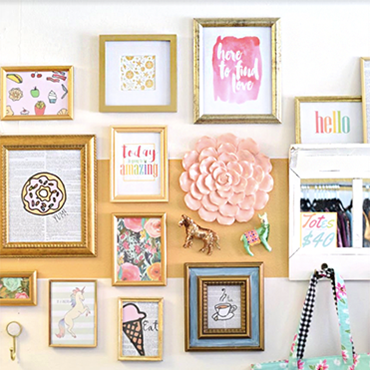 Turn Your Passion into a Side Hustle
Tap for more info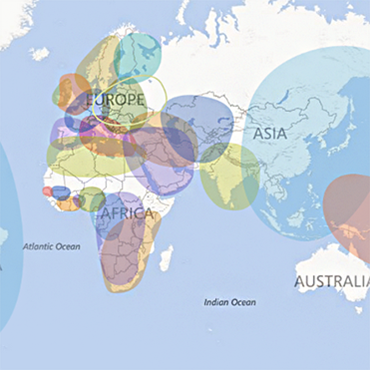 Using Your Family History Stories to Raise Resiliant Children
Tap for more info
How to Slash Your Grocery Budget with and without Coupons
Tap for more info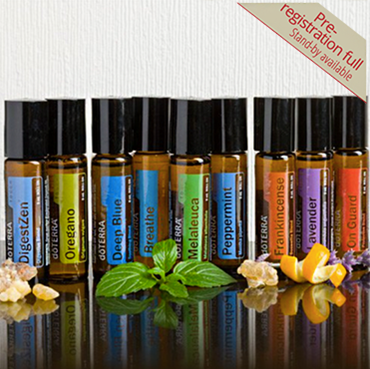 Make & Take Rollerball Remedies
Tap for more info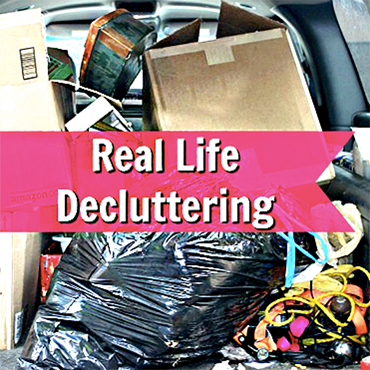 Overwhelmed with Stuff? Change Your Mindset & Declutter Your Home (PRE-REGISTRATION FULL)
Tap for more info
"Yum Yum Give Me Some" Food Arts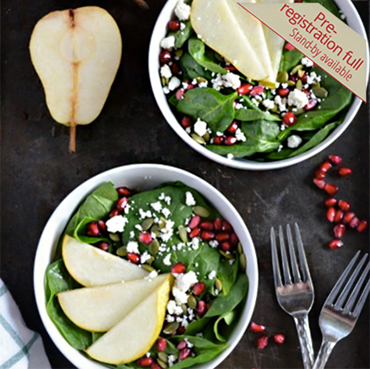 Holiday Recipes and Entertaining Tips
Tap for more info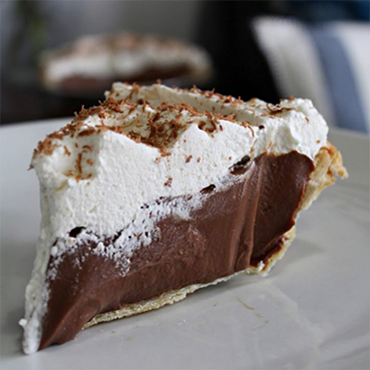 Pie for the Masses
Tap for more info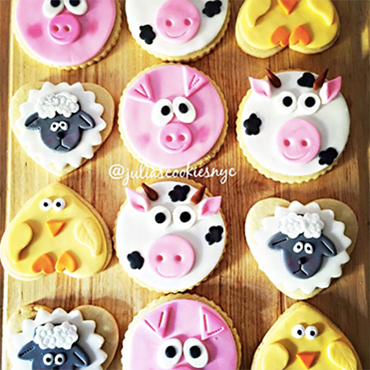 Cute Farm Animal Cookies (PRE-REGISTRATION FULL)
Tap for more info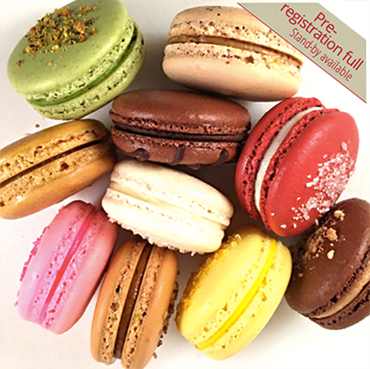 You CAN Bake French Macarons
Tap for more info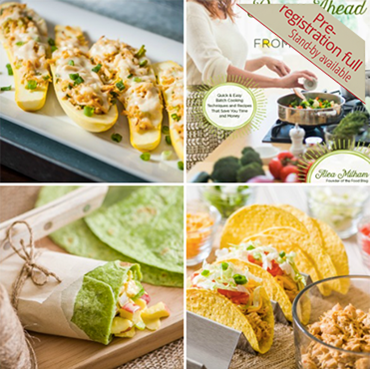 Quick & Easy Meal Prep Techniques
Tap for more info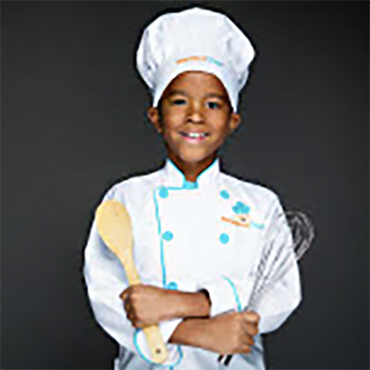 Kid Cooking Made Easy
Tap for more info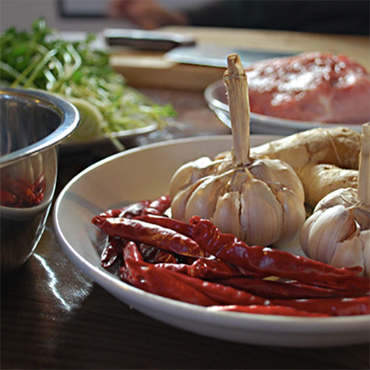 Make Your Own Spices & Seasoning Mixes
Tap for more info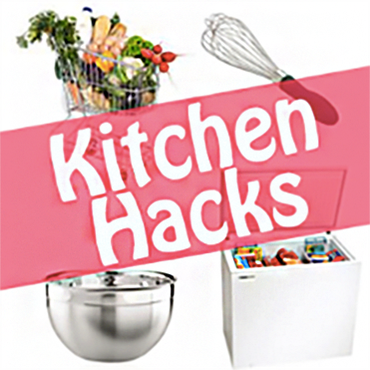 Grocery Shopping, Meal Planning, & Freezer Hacks to Save Time & Money
Tap for more info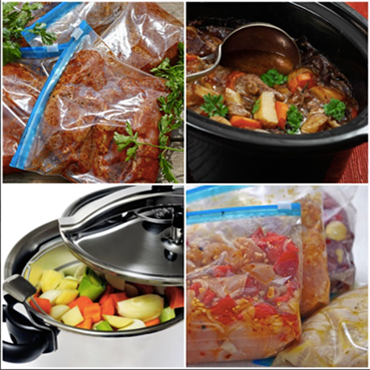 Prep-Ahead Freezer Meals
Tap for more info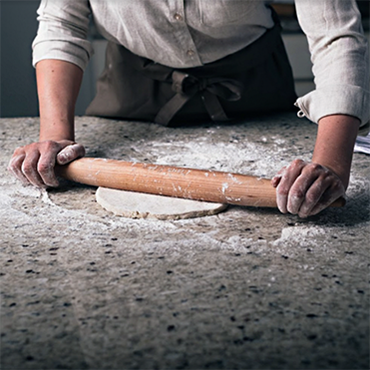 Do-It-Yourself Pie Crust
Tap for more info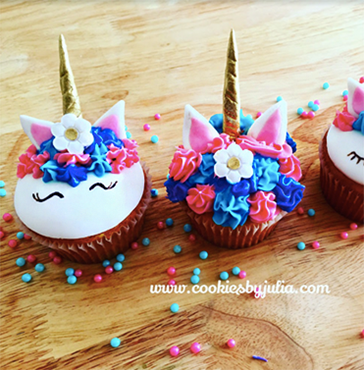 Unicorn Cupcake Party
Tap for more info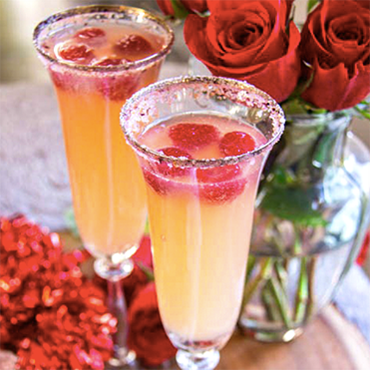 Tips & Tricks for Easy Party Cocktails
Tap for more info
"Let's Play House" Home & Home Decor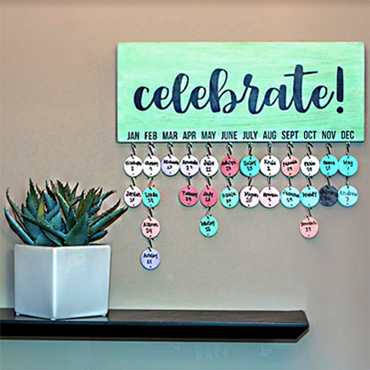 Celebrate Good Times C'mon
Tap for more info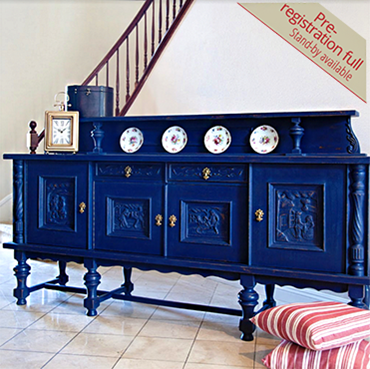 Secrets To Chalk Painting the Professional (& Affordable) Way
Tap for more info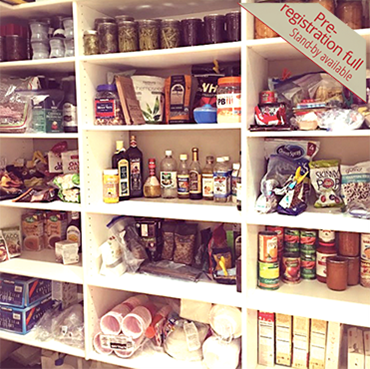 Closet Help
Tap for more info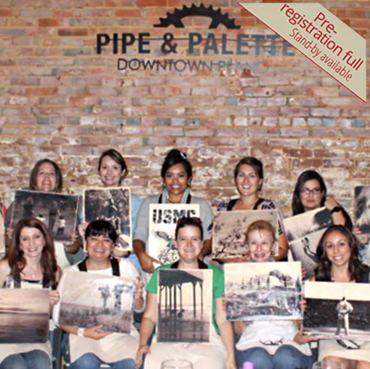 Photo Transfer Onto Wood
Tap for more info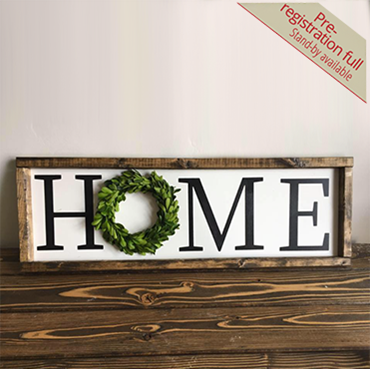 Home Boxwood Wreath Sign
Tap for more info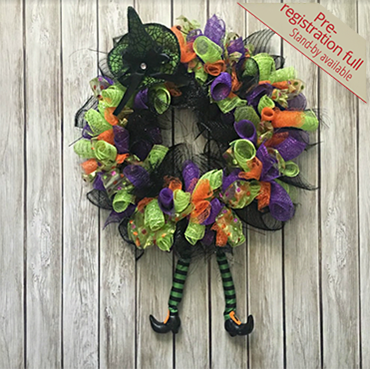 Wicked Fun Witch Wreath
Tap for more info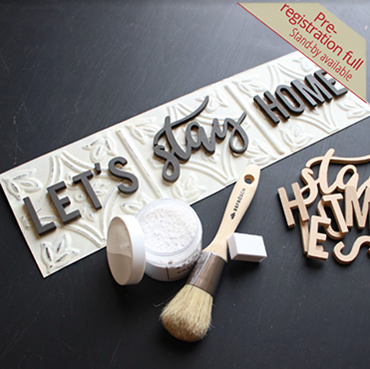 Tin Tile 3D Sign
Tap for more info
Reclaimed Snowflake Round
Tap for more info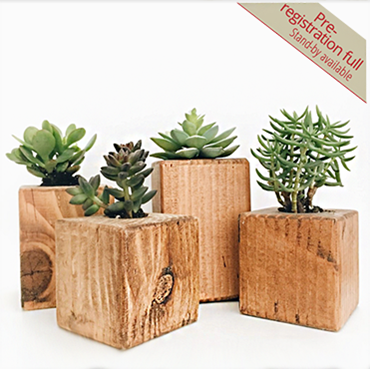 Succulent Planter
Tap for more info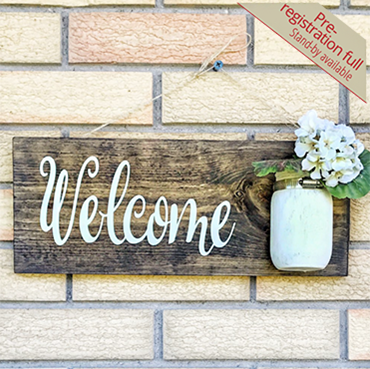 Mason Jar Welcome Sign
Tap for more info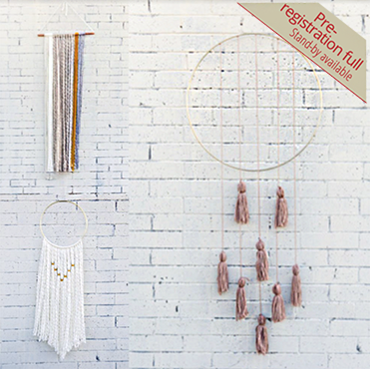 Simple Macrame Wall Hangings (PRE-REGISTRATION FULL)
Tap for more info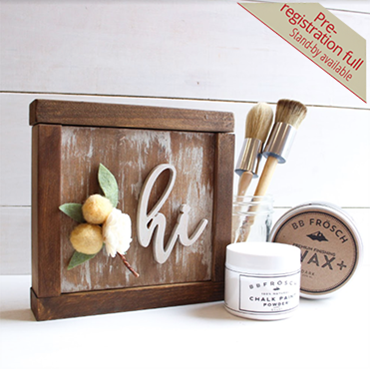 Hi Autumn Pocket Frame Class
Tap for more info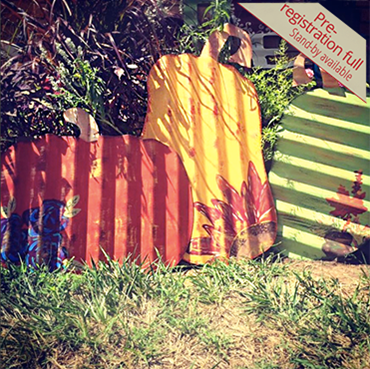 Metal Pumpkin Trio
Tap for more info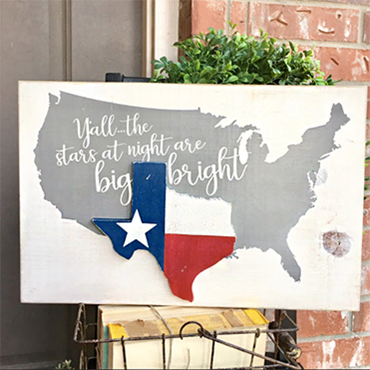 Big & Bright
Tap for more info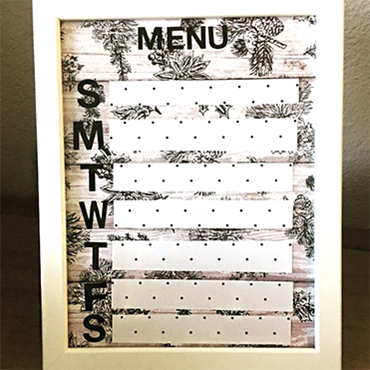 Menu Planner Board Class
Tap for more info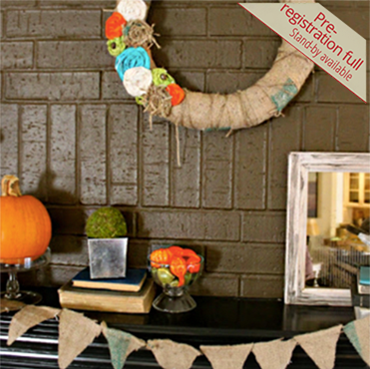 Fall Tablescapes with IKEA
Tap for more info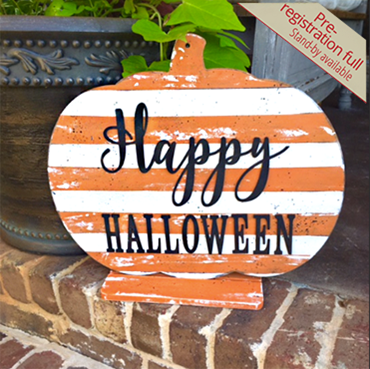 Reversible Fall & Halloween Pumpkins
Tap for more info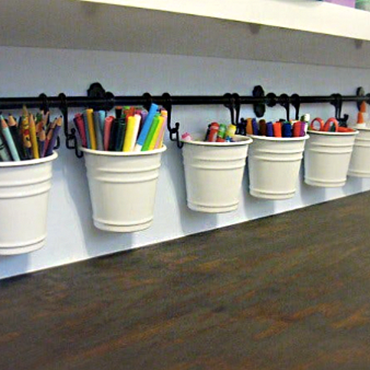 Markers to Makeup - Get Organized the IKEA Way
Tap for more info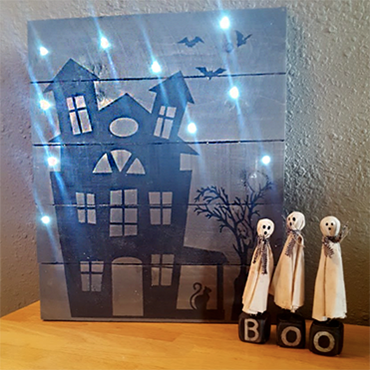 Lighted Haunted House
Tap for more info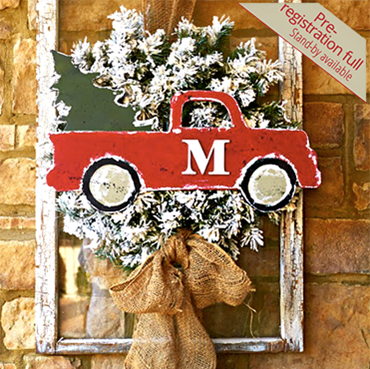 Holiday Christmas Truck (PRE-REGISTRATION FULL)
Tap for more info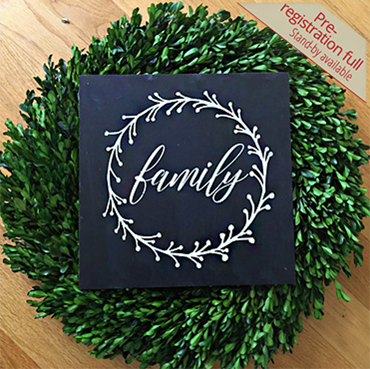 Farmhouse Decor
Tap for more info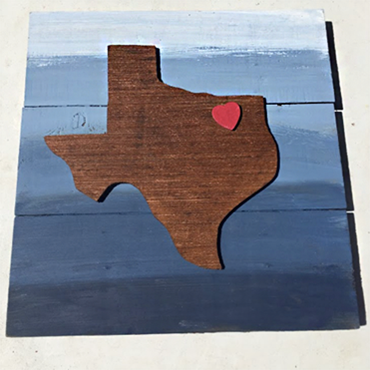 Ombre Home Decor
Tap for more info
"Sew Awesome" Quilting & Sewing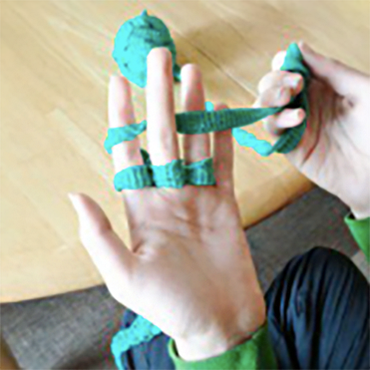 Finger Knitting
Tap for more info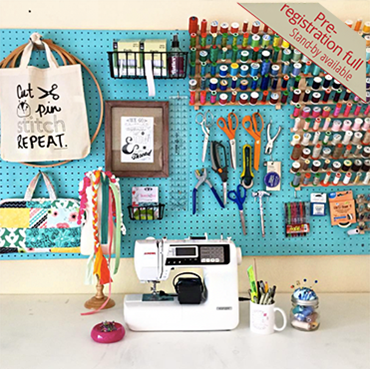 Sewing 101
Tap for more info
Make Your Own Baby Sling
Tap for more info
Zipper Pouch
Tap for more info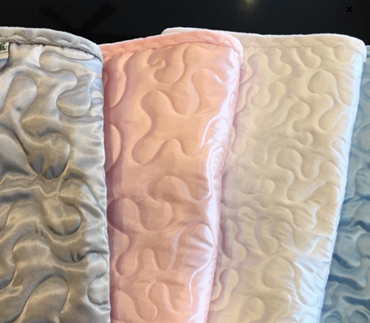 Satin Baby Blanket
Tap for more info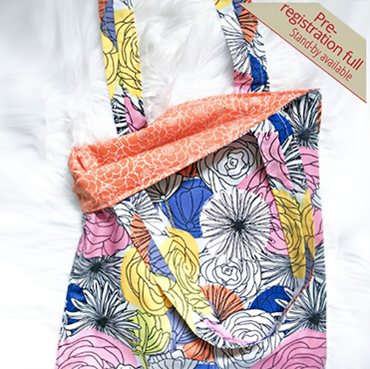 Sewing 102
Tap for more info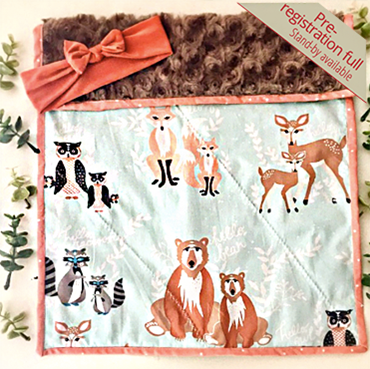 Baby Lovies & Matching Headbands
Tap for more info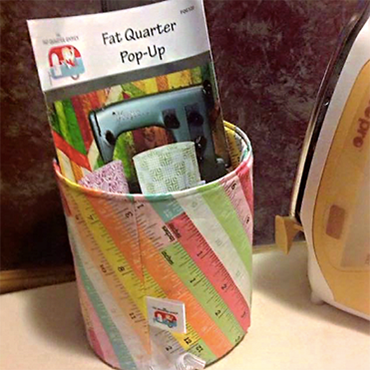 Fat Quarter Pop-Up
Tap for more info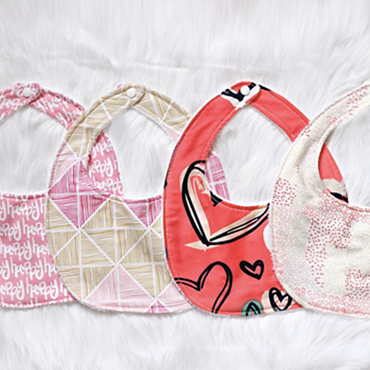 Sew a One Size Baby Bib
Tap for more info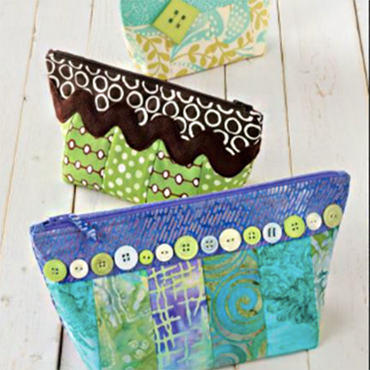 Zippy Strippy Bag
Tap for more info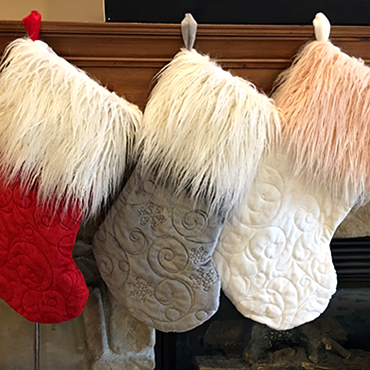 Kwytch Christmas
Tap for more info
"It's My Party" Party Planning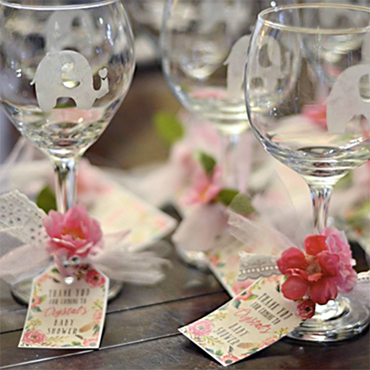 Holiday Entertainment: How to Make a Beautiful Beverage Table
Tap for more info
"Let's Get A Snapshot" Photography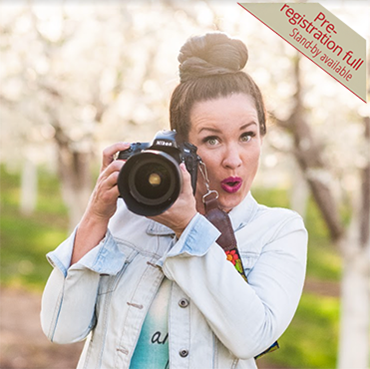 Snap Your Sass: Make Your Photos Look as Hot as Your Are
Tap for more info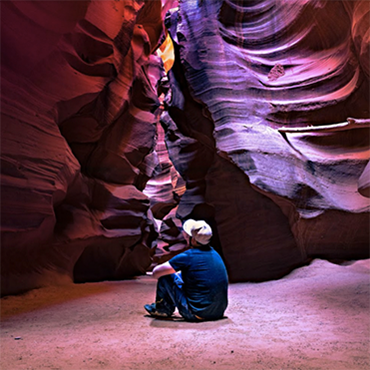 Mastering Photography in Manual Mode
Tap for more info
"Let's Get Physical" Health & Fitness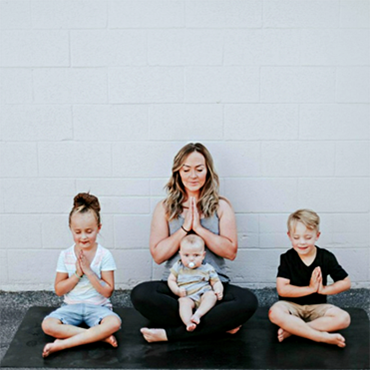 Self-Love & Awareness
Tap for more info